All Articles
November 29, 2020 | By: Sarah Franklin |Loans
Hi, I'm Sarah Franklin, the Pleasanton Branch Manager for Texas Farm Credit, and I'm glad you're here.
So, you've decided to apply for a loan from Texas Farm Credit … now what? What does that entail? How do you apply and what do you need to turn in? I'm happy to answer those questions.
As you know, Texas Farm Credit is your one-stop shop for land purchases, agricultural term loans, and for operating loans. From cattle, to row crop, poultry, and timber, dairy and so much more, Texas Farm Credit has the flexibility to structure a loan to fit your needs.
We'll start by going over the application process for your typical raw land purchase or for an agricultural term loan. For those loans, you'll need to submit the following to your relationship manager:
A loan application
A copy of a valid driver's license for each applicant
Account or bank statement verifications
A copy of the executed land contract or purchase order
A current personal balance sheet
Now, for loans structured for agricultural operating expenses, we will need a few additional items with your application that I'll go over. Please note that for these kinds of loans, the threshold amount is $250,000 for determining if we need 1 or 3 years' worth of tax returns.
For most operating loans or revolving lines of credit, we will also want to gather your:
Historical production data
Projected production data
A list of your locations of operations, and
Details of your inventory and collateral, which may include an inspection
Through spending time with you touring your operation, we learn firsthand the goals and needs of your business. Each of us at Texas Farm Credit strives to understand the ins and outs of our borrower's business. Be sure to visit with your relationship manager to determine what is specifically needed from you for your loan.
After you have submitted your documentation, your relationship manager will review your loan package and then work with our credit team to analyze the loan. We will remain in communication with you throughout the entire process and will let you know once the loan is approved. For raw land purchases, we will also order an appraisal and title policy. Upon completion, we will coordinate the closing date with you and you'll be well on your way to having the capital you need to either purchase your dream property or expand your agricultural operation.
Call today and let Texas Farm Credit help you!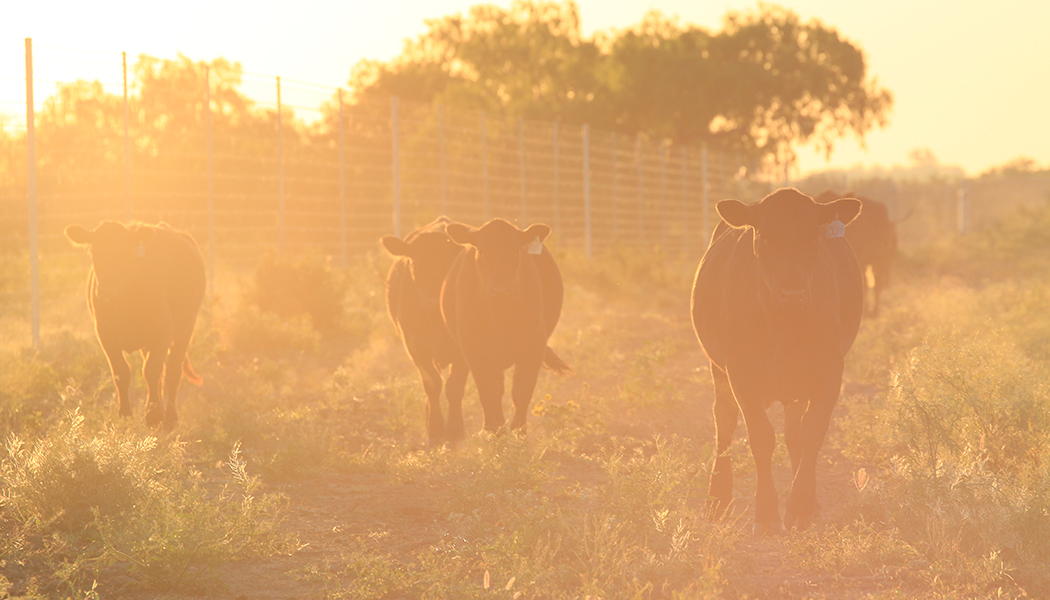 Have Questions?
Contact us to get more information beyond this article, or to let us know what else you'd like us to feature in the Resource Center!
Let's Connect