All Articles
Farmer. Soldier.
For centuries, these figures are often one in the same. Such is the case for Orlando Cadena.
Orlando grew up in Palito Blanco, Texas, where he and his family worked as farmhands. They lived on the farm with the other farm employees, building familial bonds that expanded beyond the ties of kinship. Growing up in this environment exposed him to agriculture at a very young age. "As soon as you're able to carry a five-gallon bucket, we'd go and feed the calves," Orlando reflected.
A Different Kind of Service
Upon completing his high school education, Orlando volunteered for the military. "I graduated in May, signed up for the Army and by December of that year, I was gone. I grew up pretty fast," he said.
Orlando was deployed to Korea for his first tour, leaving the farm and heading abroad as a young man. Together, with his fellow soldiers, he carried out missions every night and experienced life in a very different way from that which he left behind on the farm in Texas.
He retired from the military after serving for four years and returned to Texas to become a firefighter and start a family. Once back in Texas, he frequently found himself at his father's farm, offering his support as he started his own farm. Eventually, Orlando took over the operation.
Standing Together
With this newfound responsibility, as well as a deep understanding of the intricacies and demands of the agriculture industry, Orlando turned to Texas Farm Credit to help him make the business his own. "Texas Farm Credit is aware of every aspect of farming. They stand behind us. We don't let them down and they don't let us down" he said. He now farms nearly 6,000 acres of cotton, grain, sunflowers and sesame thanks to the help of Texas Farm Credit. "They [Texas Farm Credit] are not our bankers, they are our friends."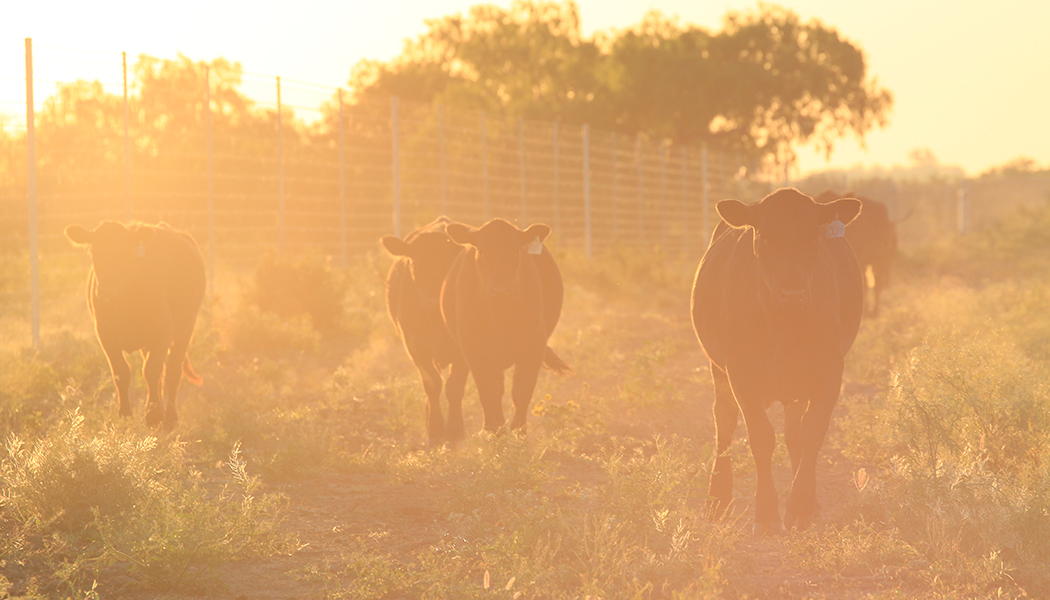 Have Questions?
Contact us to get more information beyond this article, or to let us know what else you'd like us to feature in the Resource Center!
Let's Connect