All Articles
Folks who borrow money from Texas Farm Credit aren't just customers, they are customer-owners. Stockholders in a cooperative.
One of the most important financial benefits of being a Texas Farm Credit member-owner is having the opportunity to share in the Association's profits. When you partner with Texas Farm Credit, you become an owner of the business and are therefore entitled to share in the earnings. Not only will you receive a competitive rate up front, we'll also return some of the interest you've paid when our association does well.
Each year, you have the opportunity to elect a group of your peers to our board of directors. At the end of each year, they choose how much of our earnings must be maintained as capital to keep the co-op strong, and how much should be returned to members in the form of cash back dividends that we call, patronage.
So, how much can you get? Well, it's based on how much business you do with us. The amount of patronage you receive is determined by our earnings and the interest accrued on your loan. The distribution of profits to our members effectively reduces the cost of borrowing money. The more you borrow, the bigger your share of the earnings.
Cash back dividends are returned in the form of checks, which benefit our member-owners, their families, and their local communities.
Texas Farm Credit is honored to finance agriculture and proud to give back to it. In fact, we have returned cash to our members for over twenty straight years.
Contact us today to learn more about becoming a Texas Farm Credit member-owner.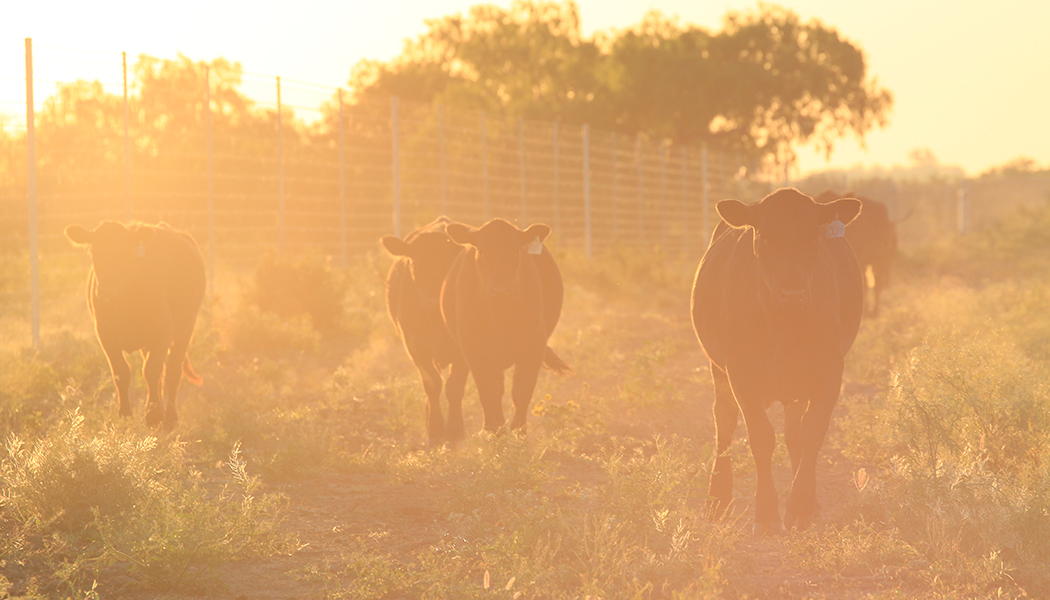 Have Questions?
Contact us to get more information beyond this article, or to let us know what else you'd like us to feature in the Resource Center!
Let's Connect