All Articles
Can I purchase property in an entity name versus in my personal name? This is a common question that I'm asked in real estate transactions and often borrowers have concerns, figuring it's going to be an issue or very involved. It's not. Texas Farm Credit can accommodate any borrowers that desire to have their loan set up in an entity's name.
There are benefits and drawbacks to each ownership structure and definitely not a "one size fits all answer."
As an owner of real estate, you definitely want the best option for limiting your exposure to personal liability. One concern for borrowers is estate planning. We have borrowers who want to put their property in a trust to ease the transition of land. Whatever the reason, we can accommodate the entity with just a few simple documents.
Most entities require a document that outlines the structure of the entity. It sets out its name, address, and ownership or management. Whether this is a copy of the bylaws, a company agreement, or a trust agreement, we will need a copy to review as well as the certificate of formation. These documents are vital to help us know how to structure the loan. We may need additional documents like a corporate resolution or a unanimous written consent, but don't worry, we can walk you through the process and what we will need.
Again, knowing which ownership structure is right for you is dependent upon your situation. Make sure you talk to a CPA, financial advisor, or your attorney early on in the process to keep everything moving to avoid delays. They can recommend the best structure for you and your situation, and we can help with all the rest. It's not at all as complicated as you may think. Get in touch, and we'll show you just how easy it is.
Frequently Asked Questions
Companies of all types and sizes may buy land for countless reasons.
There are no prohibitions pertaining to who can or cannot purchase available land. Most municipalities have locations with clearly established zoning regulations regarding the specific usage of certain plots or tracts, but nothing can bar a company from legally acquiring property.
A Limited Liability Company, or LLC, is a formal business entity that exists to shield the personal assets of the owners and provide protection in the event of lawsuits. An LLC is afforded the same rights as other types of corporations, including the right to purchase property.
Unless specifically prohibited by the company's articles of organization, the LLC may buy land to further business operations or increase the overall value of the company.
Disclaimer
We are not lawyers, accountants, or financial advisors and the information in this article is for informational purposes only. This article is based on our own research and experience and we do our best to keep it accurate and up to date, but it may contain errors. Please be sure to consult a legal or financial professional before making any decisions.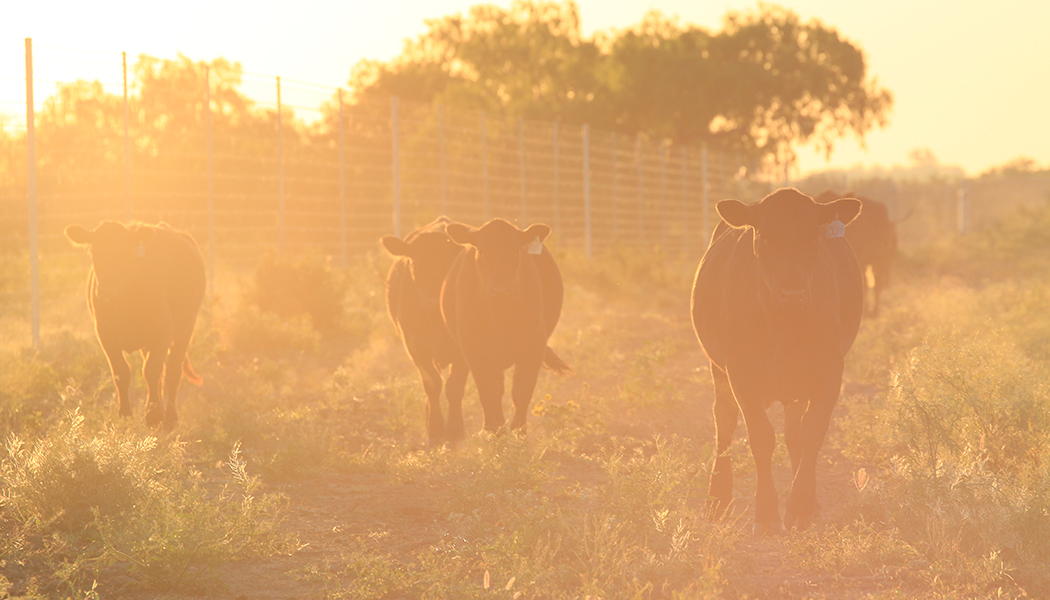 Have Questions?
Contact us to get more information beyond this article, or to let us know what else you'd like us to feature in the Resource Center!
Let's Connect