All Articles
Tapping into the Truth: Part 1
Water development is one of the most important issues in Northeast Texas so we invited a water rights expert and landowner advocate to lead us in a webinar series entitled "Tapping into the Truth: Reservoir Development & Mitigation in Northeast Texas". (You can see Part 2 by clicking here.)
Join us as we welcome Texas A&M University School of Law adjunct professor James Bradbury as he gives us a fact-based overview of current projects, the implementation process, and how stakeholders can react to these projects.
About the Speaker
Jim Bradbury's practice focuses on land, environmental, water and regulatory matters, including the imminent water policy issues facing rural Texas. His firm has offices in Fort Worth and Austin. Jim has a focus on the legal and policy issues facing Texas landowners and producers, working with statewide agricultural associations on legislative and regulatory matters, including amicus briefing to the Texas Supreme Court on issues of statewide importance.
Mr. Bradbury is an adjunct Professor at Texas A&M Law School, teaching Ag Law, Natural Resources and Eminent Domain Policy. He regularly speaks on landowner rights and water issues as they affect Texas public policy and serves on the Board of the Texas Land Trust Council and the Policy Committee of Texas Ag Land Trust working to conserve working farms and ranches.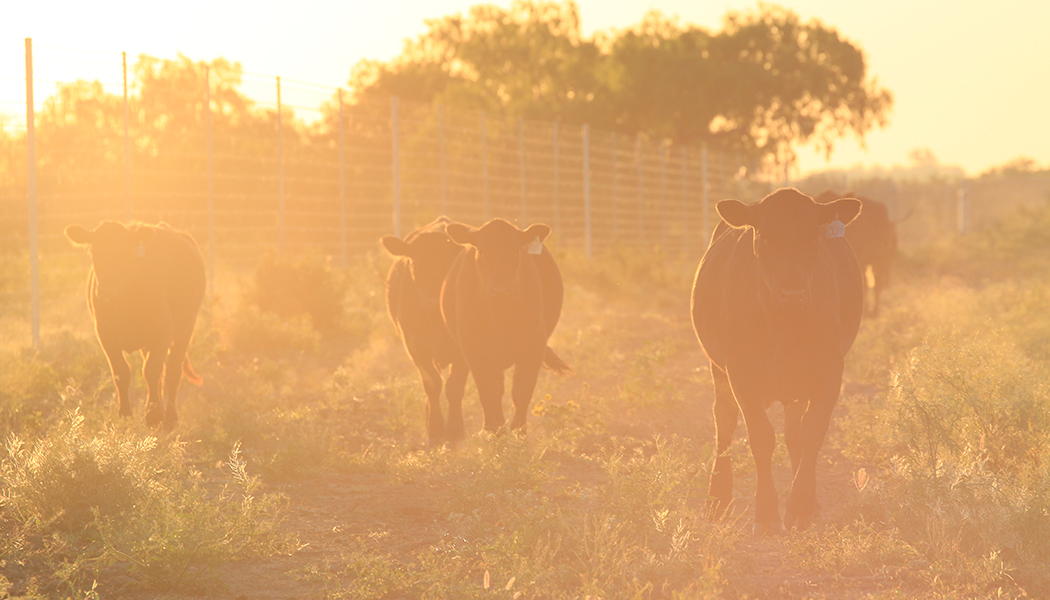 Have Questions?
Contact us to get more information beyond this article, or to let us know what else you'd like us to feature in the Resource Center!
Let's Connect