All Articles
When you run a farm or ranch, there's no end to the bills. From planned purchases like feed, seed and fertilizer, to unplanned expenses such as machinery repairs and vet bills, you may have to spend a lot of money before you see a return.
What's the best way to finance all those expenses and maintain control of your cash flow?
A popular solution is a revolving line of credit (RLOC) from Texas Farm Credit.
"A revolving line of credit functions like a credit card, but without the high interest rate," says John O'Brien, Texas Farm Credit chief credit officer. "It's basically a way to finance expenses until you sell your crop or livestock. But unlike traditional loans, you only pay interest on the money you use."
How does it work?
A revolving line of credit — sometimes nicknamed a revolver — is an open-ended operating loan that's preapproved for a specified sum or predetermined spending limit. The available loan balance decreases as you make withdrawals, and it increases as you pay the money back. Funds can be advanced, paid back and re-advanced up to the loan's maturity date.
The best part — you only pay interest on the funds you withdraw, not the total line of credit. There is no set monthly payment with revolving credit accounts, but interest accrues as with any other credit.
When is a revolving line of credit useful?
In an agricultural operation, a revolving line of credit can provide day-to-day liquidity and fund ongoing expenses when the production cycle and timing of sales create cash flow challenges. A "revolver" may be used to finance purchases or receivables — products that have been delivered but not paid for yet.
How long are RLOC terms?
The term or loan period for a revolving line of credit is generally one year. However, it can range up to 3 years or even longer for commercial operations or those that have long production cycles, such as timber operations.
How does it differ from a regular line of credit?
With a non-revolving line of credit, the borrower makes withdrawals throughout the term of the loan. As principal payments are made, funds do not become available again for the borrower to re-borrow. A non-revolving line of credit is most often used to fund farm inputs, supplies and budgeted expenses for the current operating cycle.
How is a revolving line of credit secured?
RLOCs can be secured by various assets, including:
Inventories
Account receivables
Equipment
Real estate
How are interest payments calculated?
The interest rate is variable and charged only on the exact amount of money you use, when you use it — not on the entire credit line. In this way, it's like a credit card.
What are other features of a revolving line of credit?
There is no fixed repayment schedule on the principal.Interest payments are usually due monthly, quarterly, or annually.
The credit limit is based on the borrower's creditworthiness, just like any other loan.
A revolver offers more flexibility than a traditional loan. The borrower can spend on various needs, including unbudgeted expenses, without having a specific purpose determined upfront.
It can serve as a safeguard against future cash-flow problems.
Find out how a revolving line of credit can be a useful financing tool for your agricultural operation. Contact Texas Farm Credit at 800-950-8563. One of our loan officers will be glad to assist you.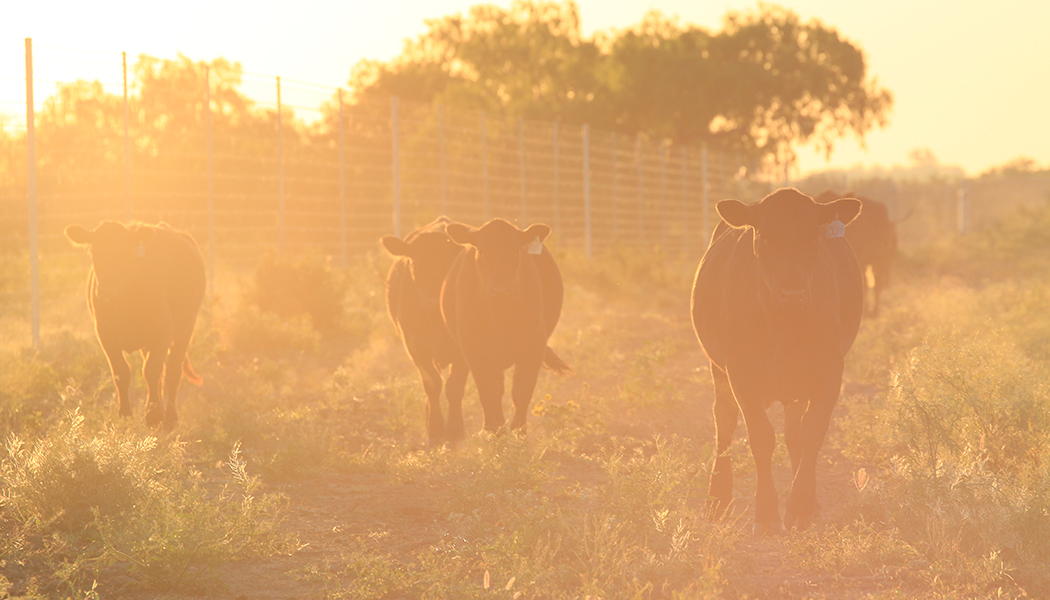 Have Questions?
Contact us to get more information beyond this article, or to let us know what else you'd like us to feature in the Resource Center!
Let's Connect