All Articles
This testimonial features mortgage customer John P. "Tooter" Robertson and his loan officer Cade Hord.
"My name is Tooter Robertson. My wife Jimma, my two kids, and I live here just north of Borne, Texas. We were living in the Fair Oaks area but it wasn't enough room for us – we needed a little more space. Our kids rodeo and are interested in doing stock shows.
The property includes eight acres of land and had an existing house that was built about four years ago. It also has a barn with a little living quarters that we're excited to have for guests. When we were first thinking about moving and doing something else, my first thought was to go with maybe a credit union or a commercial bank. I didn't actually know that Texas Farm Credit had a separate mortgage department.
By far this was the simplest process. Cade took us by the hand and walked us through the whole process.
Everything we do, we want to pass down to our kids: the way of life, the ranching, the land, the animals. We want to pass that down to our kids so they know the same lifestyle that we grew up knowing."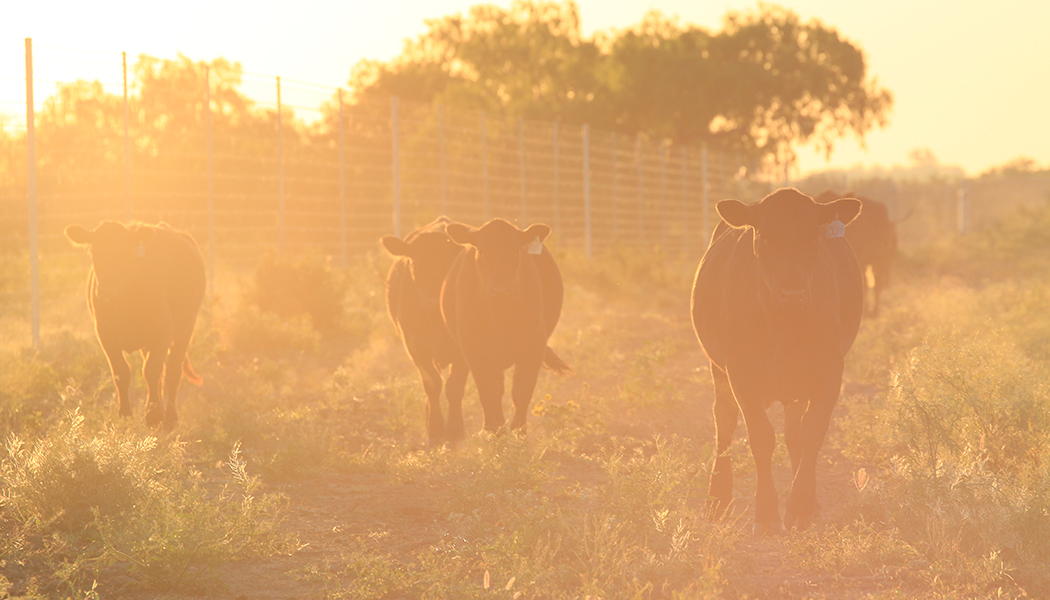 Have Questions?
Contact us to get more information beyond this article, or to let us know what else you'd like us to feature in the Resource Center!
Let's Connect