All Articles
Often times a lender's biggest competition is cash. Buyers often face the decision on whether to pay cash for a property and deplete cash reserves/liquid accounts, or to leverage low interest rates and hang on to their cash. Below are the advantages and disadvantages of borrowing money to purchase farm, ranch, or recreational property:
Advantages of financing
Low rates – Take advantage of historical all-time low rates
Ability to keep your liquid investment – Wealth managers are often able to produce their client earnings to help offset their interest expense of financing land. Land buyers can take advantage of Texas Farm Credit's long-term fixed rates and will notice higher earnings on their investment portfolio as market rates increase.
Cash is king – Everyone knows once your cash is gone it can be difficult to replenish. Homestead laws can make it a challenge to pull equity out of land at a future date.
Patronage – Texas Farm Credit has paid back significant patronage distributions in previous years. The association issued patronage in 2020 which lowered the customer's effective rate, on average, by 1.40% between cash and allocated equities.
Experienced lending staff – Texas Farm Credit's staff is well experienced and trained in farm and ranch financing transactions with a wealth of knowledge and value to pass on to customers.
Disadvantages of financing
Potentially slower process – An appraisal is often overlooked by cash buyers. Appraisal benefits include justifying purchase price, setting a cost basis for future tax implications, and providing better awareness of the property being purchased.
Closing fees on front side – Fees account for the expertise of a lender to guide in the process to ensure a successful and smooth transaction. Although setbacks may occur whether the purchase is cash or financed, an experienced lender is another set of eyes looking out for his or her client's best interests in what could be considered a significant purchase.
Volatility of increasing rates – The longer the fixed term, the less risk involved. Subsequently, the higher the rate the more expensive it is. Texas Farm Credit can offer short- and long-term rates. If rates climb, clients can pay off their note or utilize Texas Farm Credit's Rate Conversion to lock in a long-term rate.
Working Capital – Depleting working capital to purchase a property for cash could potentially cause problems in times of adversity, or if other purchase opportunities become available at a later date.
Buyers should consider weighing their options before making a decision. A joint meeting with a lender and wealth advisor could potentially save you money and headache in the long run.
Frequently Asked Questions
Whether or not to buy land with cash depends on your total reserves and the terms of the land loan you could get instead. If, after purchasing the land outright, you would have sufficient funds left over for property taxes and miscellaneous expenses, then buying the land with cash might make sense. Using cash to buy land sacrifices liquidity but avoids the complex process of applying for a land loan.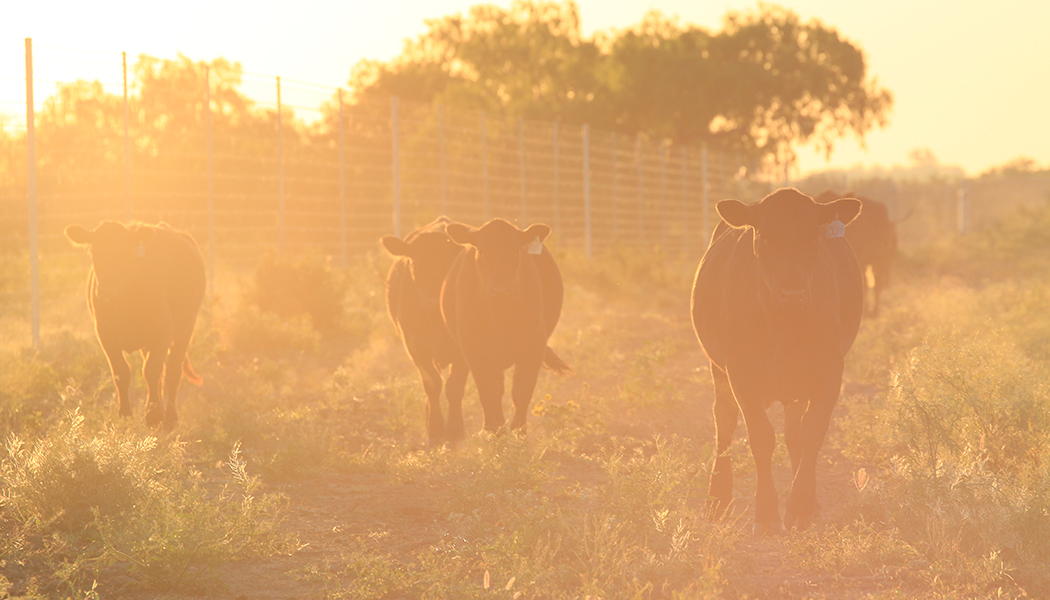 Have Questions?
Contact us to get more information beyond this article, or to let us know what else you'd like us to feature in the Resource Center!
Let's Connect