All Articles
The middle of nowhere may be closer than you think. If you've been dreaming of owning your own sportsman's paradise, take it from Tom Snyder of Trinity Oaks and partner with Texas Farm Credit.
I'm Tom Snyder. I'm the founder of Trinity Oaks. I'm here today at the beautiful Thumbtack Ranch.
Thumbtack Ranch is a 2,000-acre sportsman's paradise here in the Batesville area. We use the ranch to impact the lives of underprivileged, of our combat and purple heart veterans, we do dream trips for terminally ill children, adults, and people who are battling life-threatening or terminal illness.
Purchasing this ranch has given us the ability to carry on our legacy, because of the philanthropic attitude that people in the outdoors and farm and ranch industry have.
I became associated with Texas Farm Credit because of meeting Wade Sharp at some different fundraising events. Texas Farm Credit is very philanthropic and supports a lot of charities in the San Antonio area and throughout Texas.
The amount of donors and sponsors that have stepped up, in addition to Texas Farm Credit, to help us with this endeavor has just been amazing.
Here at Texas Farm Credit we're as passionate as you are about the great outdoors and would love to help you finance the acreage of your dreams.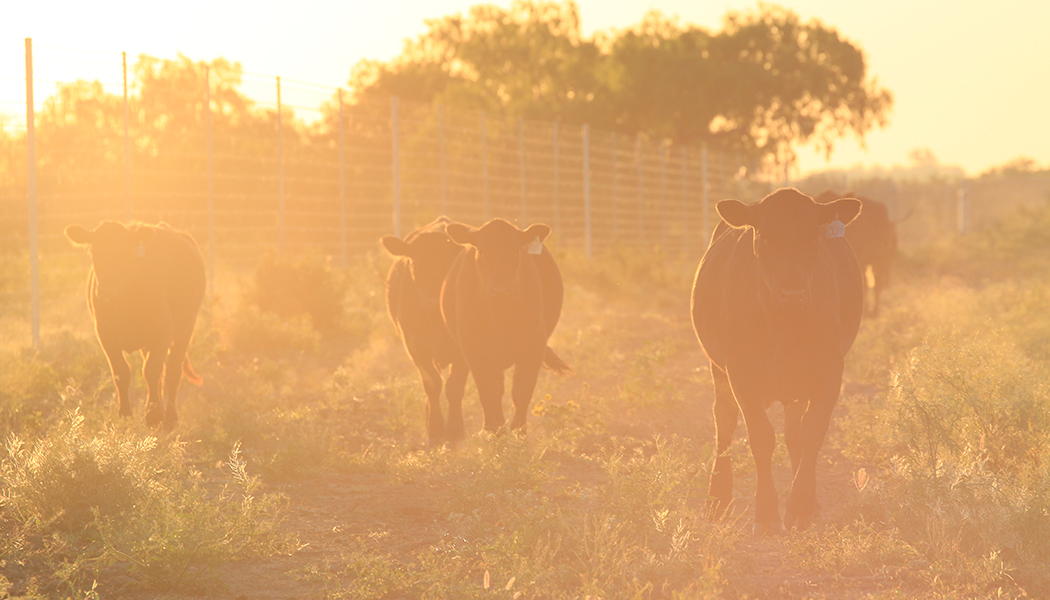 Have Questions?
Contact us to get more information beyond this article, or to let us know what else you'd like us to feature in the Resource Center!
Let's Connect