All Articles
With its abundant pine and hardwood resources, Texas is a leader in the forest products industry. Texas holds an estimated 16 billion cubic feet of timber growing stock. Most of the state's commercial timberland can be found in our own backyard. It's inspiring to have growing assets like timberland that you can care for, grow, develop, and eventually harvest into products like lumber and paper.
The industry has unique financing needs, and we've got timber industry experts right here in your neck of the woods. In fact, Texas Farm Credit has two in-house foresters on-staff who can provide the expertise you expect and the quality service you deserve. I'm one of those foresters, Angela Shannon. Not only do I personally own timberland, but I also hold a master's degree in Forestry.
Lumber Industry Funding
Of course, the first thing that comes to mind when we talk about timber financing is the purchase of timberland itself. Our team's individual knowledge and expertise is a unique offering. Whether you're financing the purchase of existing timberland, refinancing existing loans, or establishing a new plantation, we offer solutions. We'll help you with long-term loans that match the age, or stage, of your growing timber and cutting plans. Also, our loan repayment options offer flexibility to the borrower.
Not all lenders will understand your needs when it comes to timber, but here at Texas Farm Credit, we are foresters. We know the industry, major trends, and aspects such as timber valuation and tax treatment of timberland investments. We are committed to working with timber and forestry producers now and in the future. Unlike many traditional lenders, we won't pull back from financing the timber industry during difficult economic times. We remain committed to this vital part of Texas agriculture.
Producers tell us they appreciate the fact that we truly understand timber and forestry and our flexibility. We know that timber is a long-term investment. We aim to provide loan terms and products that match your operation's individual needs and align with your income schedule.
Whether you are already involved in timber production, want to start a plantation, or your company harvests, produces, or markets timber and forest products, we can help. We can customize a loan package tailored to you. We finance all aspects of the forest industry – from seedling nurseries to tree farms and lumber mills. And we understand that timber is a long-term investment. That's why we are committed to offering customized loans structured to your production cycle. Let Texas Farm Credit help grow your timber business, including reforestation, equipment purchases, operating lines of credit, chip mills, sawmills, and other processing facilities. Our vast network of contacts can help connect you with the right people to manage your timberland investment, from tree planting to timber valuation and harvest.
Give us a call and let us know how we can help you. We'll speak your language, understand your needs, and offer you the best service in the industry.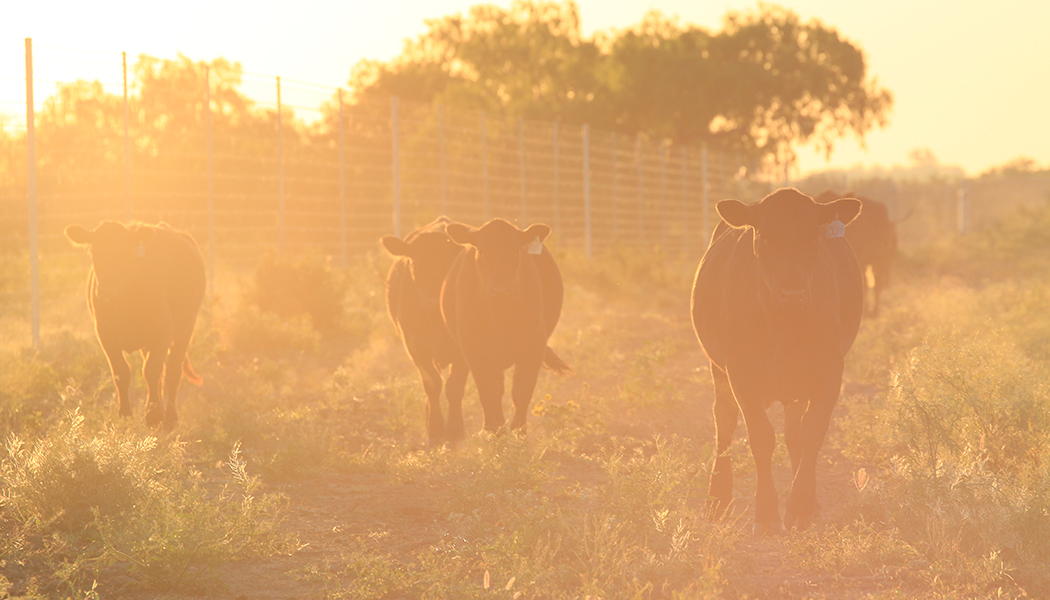 Have Questions?
Contact us to get more information beyond this article, or to let us know what else you'd like us to feature in the Resource Center!
Let's Connect