All Articles
December 5, 2020 | By: Mike Fuller |Loans
When we hear the word 'agriculture,' we tend to think of a farmer with row crops, cows, or chickens. But the agricultural industry consists of an unlimited number of ventures that all play a part in delivering food and fiber to today's population. Our mission at Texas Farm Credit involves being a capital resource for all types of agriculture, including farmers, ranchers, agribusinesses, and more. Most lenders don't understand the cyclical nature of your business as we do. We know what goes into building poultry houses, expanding dairy facilities, buying nursery stock, and growing timber.
Let's start with traditional agriculture first. We offer operating and production loans and credit and financing lines for row crops, cattle, stocker calves, feedlots, and equipment. We can finance all aspects of full-time farming from operating expenses and land purchases to feed, seed, and equipment purchase and leasing. Every agricultural operation is unique. That's why we structure every loan for the individual borrower's needs and the production and marketing cycle of the product being financed.
Mike mentioned that we also offer land loans for various real estate types, including financing for unimproved, non-commercial, or recreational land tracts, specialized ag property improvements, investment properties, and rural residential on large acreage. Our real estate loans typically consist of 10 acres or more and are considered non-commercial. We've financed everything from large tracts comprised of thousands of acres to small tracts of less than 15 acres.
Whether you're looking to increase acreage or square footage today or a couple of years down the road, we offer flexible land financing options to suit your needs.
Texas Farm Credit can also offer capital for agribusinesses, both large and small, such as cotton gins, feed mills, grain elevators, poultry facilities, dairy facilities, sawmills, plant nurseries, timber and forestry operations, and other processing and manufacturing businesses. Whether you are a large-scale individual producer or a multi-national corporate enterprise, we can help you meet your goals. We have the expertise to deliver customized solutions for all aspects of these operations and even the most complex borrowing situations.
Our mission is to serve farmers and ranchers of all kinds. We take pride in assisting borrowers who are new to agriculture or have small operations. We can adapt loans to fit young, beginning, and small ag producers' unique financial needs through tailored underwriting and working closely with government loan guarantee programs and other organizations.
A YBS producer is 35 or younger, has 10 or fewer years of farming experience, with gross annual agricultural sales of less than $250,000. Other lenders may shy away from this type of borrower. Texas Farm Credit makes a concerted effort to support the future of agriculture by offering this specialized loan category.
Agriculture consists of much more than just cows and crops. Adequate funding is needed for these ventures to succeed and continue operating. Texas Farm Credit stands ready to offer custom financing solutions and the resources you need to get started or expand your ag operation.
Frequently Asked Questions
Agriculture loans are specifically tailored to meet the needs and often-unpredictable nature of running a farming operation. Types of ag loans include products designed for the purchase and operation of a farm, ranch, or agribusiness.
Qualifications for an agricultural loan differ for each lender, but there are some typical requirements including a healthy FICO score, a detailed business plan that outlines how the funds will be used, and a minimum down payment. Many additional factors are considered by lenders, such as the borrower's farming experience, and eligibility requirements will vary.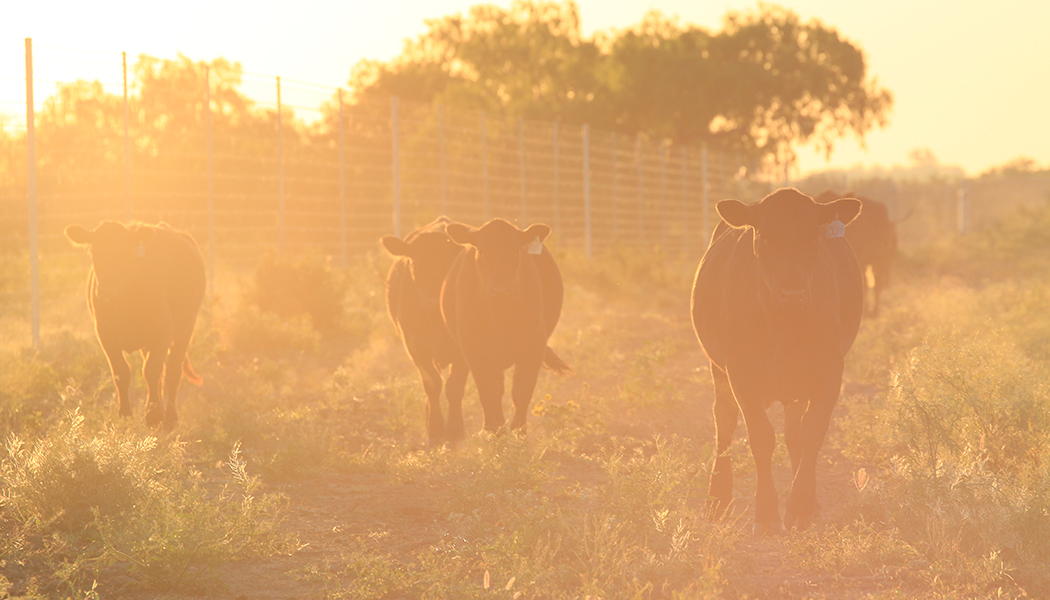 Have Questions?
Contact us to get more information beyond this article, or to let us know what else you'd like us to feature in the Resource Center!
Let's Connect