All Articles
November 27, 2020 | By: John Carpenter |Insurance
Nothing is without risk – especially farming and ranching in Texas. Fortunately, insurance from Texas Farm Credit is available to help our customers manage through the risks that affect their lives and their livelihoods.
Most ag insurance rates and programs are set by Federal agencies. Private insurance firms that offer these products cannot compete on price – but they certainly can compete on service.
That's why it's important to us that the agents you encounter at Texas Farm Credit are not only experts in insurance, but people who truly care about their customers – striving to be a part of the hard-won success that comes with faith, hard work, and a passion for agriculture.
Insurance Products
Let's talk about the different types of insurance Texas Farm Credit can offer.
First, there's PRF – Pasture, Rangeland & Forage insurance. This is a policy that insures grazing or haying property with flexible protection against drought. Texas Farm Credit uses the most advanced analysis tools in the industry to help our clients make well-informed choices, and we'll work with you to identify the specific periods and acreage that can optimize the benefits of this program.
Next, there's Annual Forage Insurance. Whether it's planted for grazing, hay production, green chop, or silage, these annual crops are all susceptible to drought. When rainfall during a specific 2-month period falls below the threshold you select – based on historical averages – this program pays you according to the level of protection you select. So, it's a way to offset the costs of extra feed, pasture rent, or even restocking as a result of drought.
Crop insurance is a way of protecting your operation with customizable Multi-Peril insurance or Crop-Hail coverage. Agriculture is risky business; one catastrophic year can wipe out five years of profit, and most farmers wouldn't even think of operating without some form of crop insurance.
Multi-Peril Crop Insurance (MPCI) is the oldest and most common form of crop insurance. MPCI protects against yield losses by allowing producers to insure a certain percentage of their historical crop production. This policy protects your crops against all-natural perils, including adverse weather, excessive rainfall, drought, and even fire – in one combined package.
Many farmers purchase Crop-Hail coverage to guard against hail's unique ability to destroy significant portions of high-yielding crops such as cotton and grain. Unlike MPCI, a Crop-Hail policy an be purchased at any time during the growing season. In fact, you can receive coverage within two hours of your phone call or if you call after hours– protection can begin at midnight.
Livestock Risk Protection is a policy that helps insure your livestock operation against adverse market prices. LRP doesn't restrict the upside for profit potential, but hedges against a declining market. This coverage is available for fed cattle and feeder cattle – in addition to lamb and hogs. Coverage is based on the specific level of protection you select – for a particular species and class of livestock . Payouts are made when the market falls below the price coverage level you choose.
Life insurance? Yes, that's a key part of protecting your family, your farming investment, and even your family's future. There are competitive options that will cover the full amount of your loan, and other products that offer a much deeper cushion against catastrophe. It can make a difference for your family and allow the next generation to carry on the legacy you've poured your heart and soul into.
Having insurance will give you peace of mind – knowing that your operation, crops, livestock, and family will be able to weather the storms of life. Insurance reduces risk it protects hard-won investments and provides producers the security needed to take advantage of market opportunities.
Our experienced agents at Texas Farm Credit are dedicated solely to insurance. They can guide you through the process and provide personalized, professional, and timely service from the time of underwriting and on throughout the policy's duration.
Texas Farm Credit insures thousands of acres of cropland and millions of pasture acres. We have extensive experience in meeting the risk management needs of crop and livestock producers.
Give us a call today and let us go to work for you to develop a plan that suits you – and strengthens the foundation of your success.
Frequently Asked Questions
In the U.S., the two types of crop insurance available to farmers are crop-hail insurance and multiple peril crop insurance. Crop-hail policies are offered by private insurance companies to protect against weather-related risks such as hail, flood, and natural disasters. Multi peril crop insurance is offered by a group of private insurers approved by the Department of Agriculture, and provides coverage for similar risks like drought, disease, and freezing temperatures.
Multiple peril crop insurance (MPCI) policies offer protection to farmers against lost revenue caused by drought, disease, freezing temperatures, dramatic market volatility, and other related risks. MPCI products are only available from the small group of insurance carriers approved by the U.S. Department of Agriculture Risk Management Agency.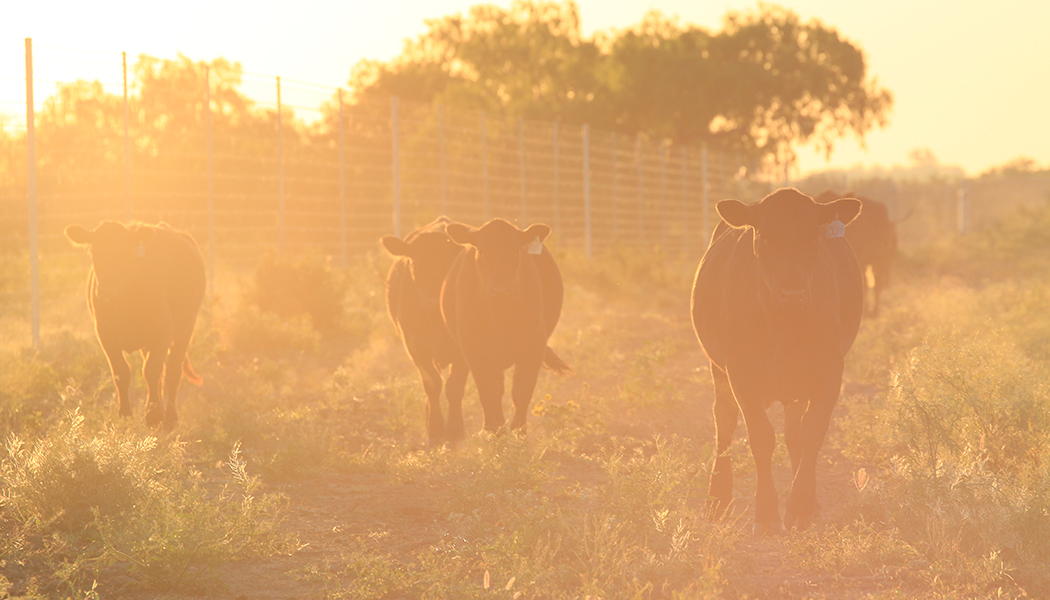 Have Questions?
Contact us to get more information beyond this article, or to let us know what else you'd like us to feature in the Resource Center!
Let's Connect