All Articles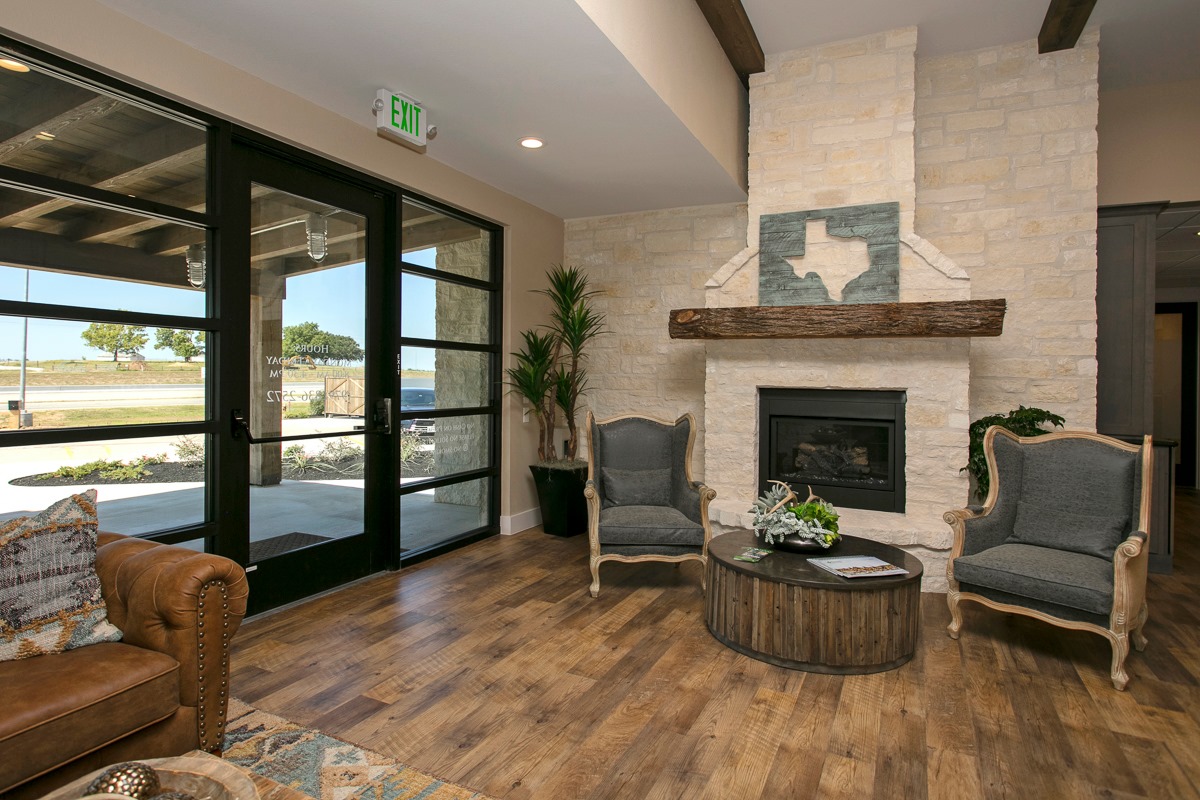 Given the state of the housing market, its never been more important to seek expert advice when considering your financing options. We highly recommend working with a licensed realtor to help you navigate all the ins and outs of purchasing a home.
One of the first steps you'll want to take is finding a lender to prequalify you for a loan. It's important to leave as little to chance as possible when you're searching for a new home. You'll want to get pre-qualified for a mortgage so you can act quickly when you find the right property and let the seller know you're serious.
Quick Tip:
Too many credit inquiries within a short time period could actually lower your credit score. It's best not to have your credit reviewed until you have a better idea of what loan program will be best for you. Checking your credit score on your own, which is a soft credit check or inquiry, doesn't hurt your credit score. But when a creditor or lender runs a credit check, that's often a hard credit check, which could affect your credit score.
When you're pre-qualified, you can:
Confidently make an offer, knowing the lender is already on your side
Save time by looking at homes you can afford
Negotiate a better price for the home you want to buy
Then, the fun part: house hunting! Shopping homes can be a bit overwhelming, however by answering the following questions, you can narrow down what features are most important to you and make the search a little easier:
How may bedrooms and bathrooms do you need?
Do you want a new home or would you prefer an older one?
Are there special features you must have?
Is the school district a factor for you?
Do you want to be close to a shopping center?
Is commuting to work an issue? If so, how far are you willing to drive?
Will you accept any style of home? What about colors?
Do you want a fireplace, pool and/or outdoor living space?
A few more tips:
Take a notepad and map with you
Save each home's fact sheet
Limit the homes you look at in one session to three, so you can focus on the details
Take a picture of the homes that appeal to you so you can remember their features
By the end of your shopping hopefully you've found it – the home of your dreams! Now you can begin the negotiation process, starting with your initial offer.
Ask your realtor to show you selling prices of similar homes in the same area which sold over the past year. These are called comparables or comps. This will help you make an appropriate offer. You may consider offering a higher price or larger deposit to compete in a hot market. It's also advisable to make sure all the terms and conditions are correct in the offer contract. Should the sellers accept, the contract becomes binding.
What to Consider During the Purchase Process
Everyone comes into the real estate market with a different perspective and level of experience, and although it's impossible to give foolproof advice since every transaction is different, there are some general rules that apply to most everybody when it comes to getting approved to buy a home:
It's critically important to pay your bills on time. Your credit history is the one element that affects the success of your mortgage application the most, along with a disciplined savings pattern.
Make loan and other debt payments on time as well, especially over the months leading up to the filing of your mortgage application. It sounds simple, but every 30-, 60-, or 90-day delinquency on a loan or credit card will reduce the credit score the lender ends up considering as part of the loan file. That score, in turn, will determine the interest rate you get on your home loan.
Consider paying off more debt and putting down a smaller amount at closing. This move will leave you with a larger mortgage, but it allows you to replace non tax-deductible, high-interest rate debt with low-rate mortgage debt that features deductive interest. Of course, you should talk to your realtor and lender prior to making any decisions.
Numerous credit inquiries, such as credit card applications, can hurt your credit score, especially if they're filed in the months prior to the home loan review process. Best practice is to wait until after you've closed on your new mortgage prior to making other financial obligations.
Increase the size of the down payment you're able to make by saving as much as possible, as often as possible. Evaluate money market or other accounts that offer reasonable rates of return, automatic payroll deductions, or other financial incentives to save.
Closing
When the time comes to close the deal on your new home, a lot of things are all happening at once. For instance, you can expect the real estate transaction and financial transaction to happen on the same day.
With that in mind, you'll be reviewing many legal documents that will require your full attention, so make sure you're free! Here's what you can expect:
Review Loan Document in Advance – we will touch base in advance to prepare you for your loan closing. There should be no surprises at this point, providing the interest rate for your loan is locked in and coordinates with the timing of your real estate purchase.
At the final closing, you will need to review every legally binding document carefully and make sure there are no typos or errors, and the loan terms are listed as discussed. You'll have the opportunity to make corrections and ask questions, so you have a clear understanding of your financial commitment.
One important document you'll be signing is the Closing Disclosure. This document lists all the final credits and charges relevant to both you and the seller, based on the terms of your contract. You should receive this three days prior to your closing. You'll want to compare it to your Loan Estimate to make sure your rate and terms are written as discussed.
Be Prepared for Closing Costs – Prior to closing, you should know exactly what your closing costs are. Its best to have a cashier's check ready to deliver – an electronic funds transfer could delay the process, depending on what time the transfer posts. This includes any fees, taxes, charges and your down payment.
Make Sure Your New Home is Ready to Live in – When you do your final walk-through of the property, make sure all repairs have been made that were agreed upon and the home is ready to occupy. Otherwise, your Buying Agent can make addition negotiations with the Selling Agent to resolve any outstanding issues. Your final walk-through should be done before the final real estate closing documents are signed. Allow for at least 30 minutes to do your final walk-through.
Regardless of what stage you're in, buying a home is an exciting venture! Congratulations are in order every step of the way.
For more financing information, contact our Texas Farm Credit Mortgage Division at TexasFarmCredit.com/Mortgage.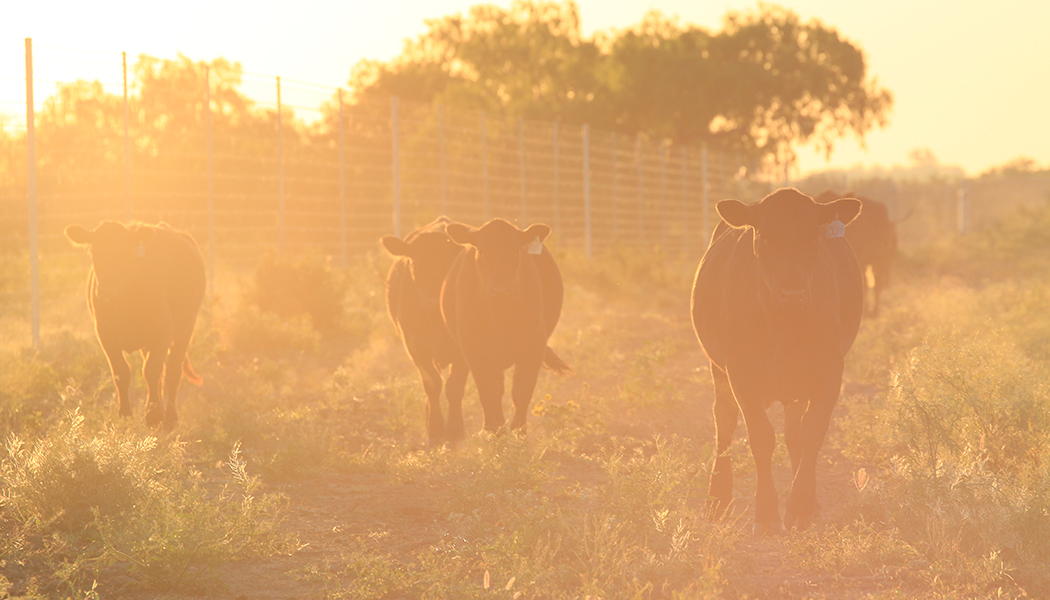 Have Questions?
Contact us to get more information beyond this article, or to let us know what else you'd like us to feature in the Resource Center!
Let's Connect