All Articles
Texas Farm Credit is a lending cooperative that finances rural real estate, agriculture, hunting ranches, and agribusiness – as well as offers crop and livestock insurance.
We also have a mortgage division that finances and refinances homes – either in the country or within city limits. That includes new construction and homes on acreage as well.
We serve 100 counties in Texas and have been successfully fulfilling our mission since 1916.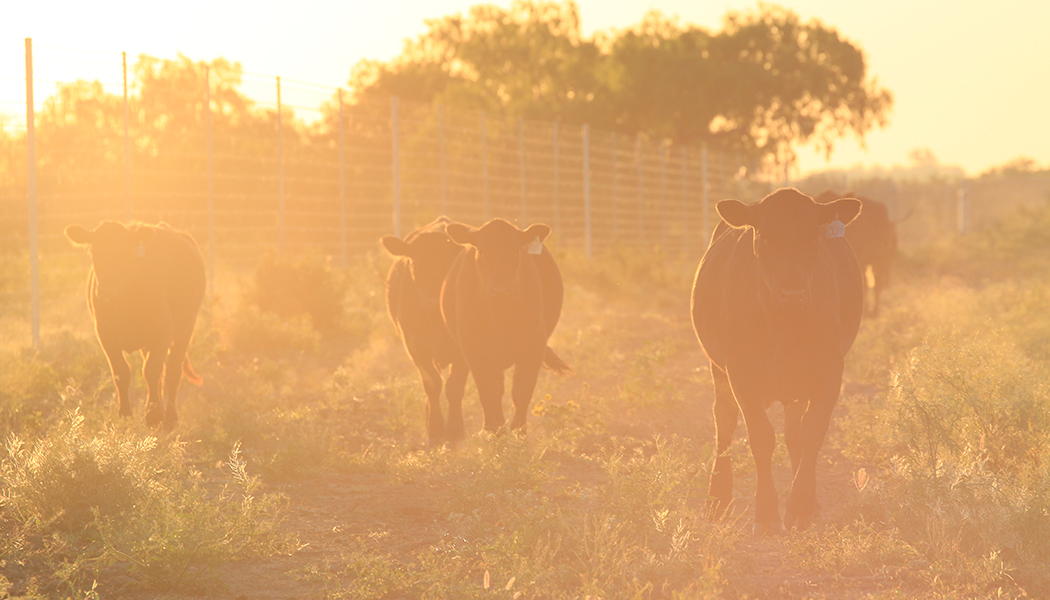 Have Questions?
Contact us to get more information beyond this article, or to let us know what else you'd like us to feature in the Resource Center!
Let's Connect